Zibo Zhangdian Oriental Chemical Co., Ltd.
Zibo Zhangdian Oriental Chemical Co., Ltd. was founded in 1984 and completed the joint-stock reform in 1993. The Company is located in Zhangdian District, Zibo City. Currently we have 3 production bases in Shandong and Henan. Orientchem is focusing on the production of fine chemicals in tyre, foundry, pigment, pharmaceutical, water treatment industry. We are committed to create a sustainable future for the society and our partners.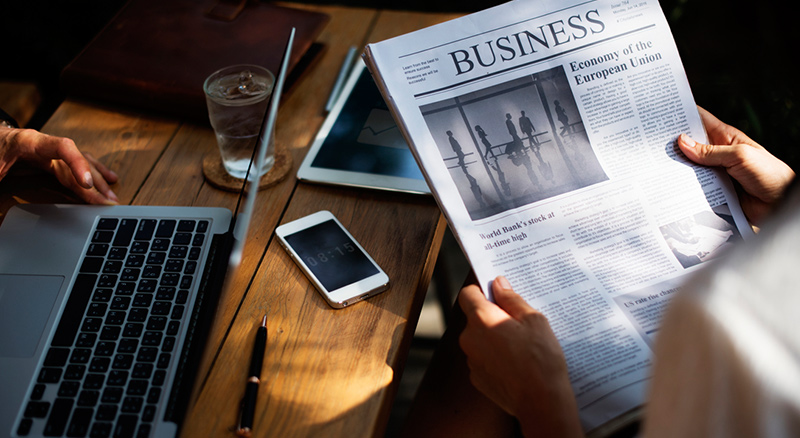 We are committed to creating the future and combining economic success, social responsibility and environmental protection.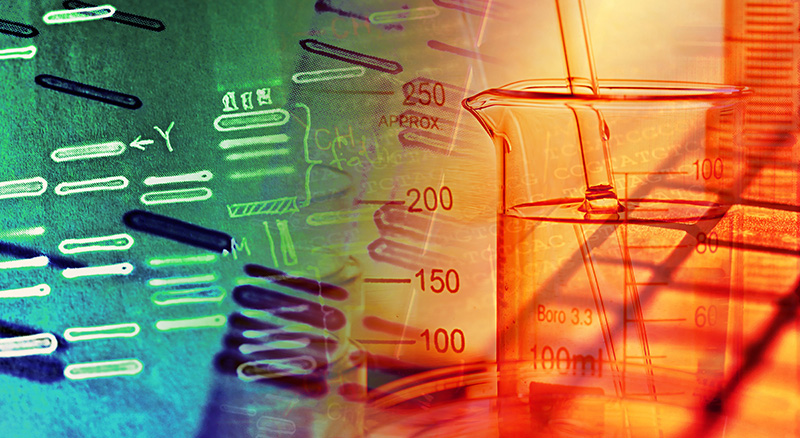 Widely used in foundry, pharmaceutical, tires, ceramic pigments, water treatment and other industries.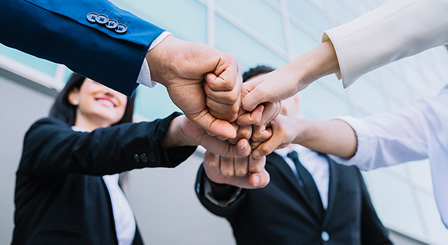 Incorporate with Orientchem, we help customers from all walks of life through science and innovation to meet the needs...
Address: South 200 meters east of the intersection between Lushan Avenue and Zhangbian Road, Fengshui Town, Zhangdian District, Zibo City, Shandong Province